Battle Status X for RPG Maker MV
What does this plugin do ?
This plugin changes the way the battle status window is displayed in frontview battles. It draws actor portraits based on the actors face name and index and draws them in battle. Each portrait will act as a normal sprite, meaning enemy attack animations and damage popups will be displayed on the actor portrait.
Parameters
The plugin's parameters provides numerous position options for both the actor command window and the portrait sprites.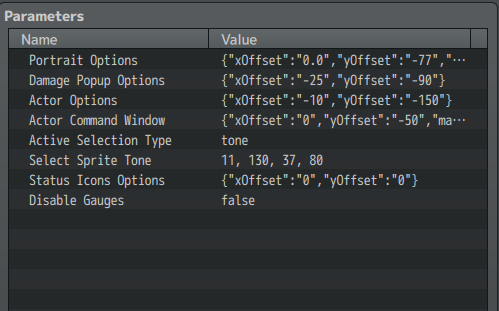 A few key parameters are the "Death Tone" within the portrait options. This color tone is used to change the color of the portrait when the actor's hp is at 0.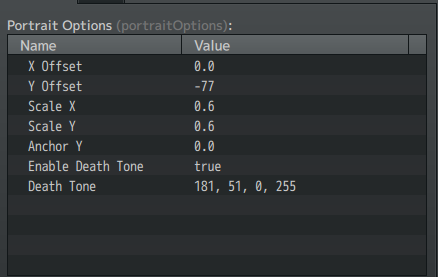 You can choose two types of cursor or selection cues that lets the player know which actor is currently selected. Aside from the command window lining up with the portrait you may also choose to use the default rectangle cursor or change the color tone of the portrait.

Terms of Use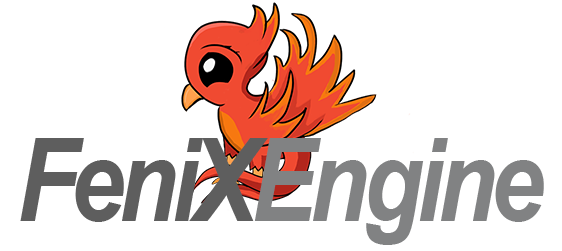 FeniXEngine plugins and tools are MIT licensed and free for use in commercial and non-commercial games.
Reporting Bugs
If you find any bugs or compatibility issues, feel free to fill out this form and let us know about it.

Download
Click download now to get access to the following files:
X_BetterBattleStatus.js
16 kB