Social Media Buttons X for RPG Maker MV
What does this plugin do?
It adds social media images to your title screen, allows for special effects like applying a filter and playing a sound effect when touching one. Upon click it will take the user to an external URL using the devices preferred application like the browser or twitter app.
Plugin Parameters
Plenty of parameters to choose from so you can customize the way the buttons interact with the player.
Change the sound you hear when you touch/rollover the button.
Apply a filter to change the hue or add other special effects when you touch/rollover the button
Add as many buttons as you like and adjust the URL for each of them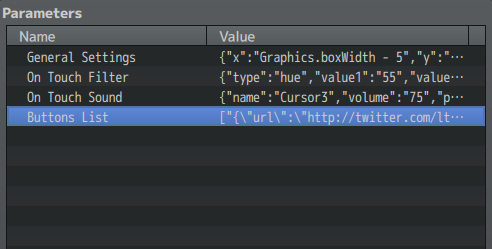 Changing the filter applied is easy and you have many options to choose from, you can even adjust the intensity of the effect applied!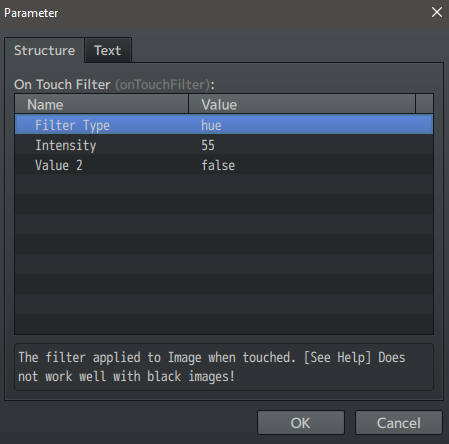 Terms Of Use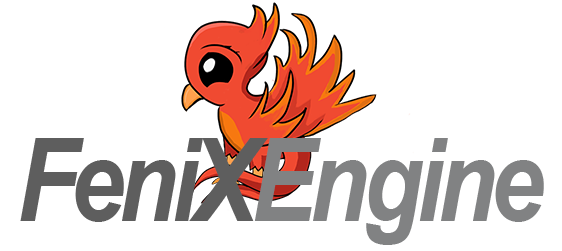 FeniXEngine plugins and tools are MIT licensed and free for use in commercial and non-commercial games.

Reporting Bugs
If you find any bugs or compatibility issues, feel free to fill out this form and let us know about it.

Download
Click download now to get access to the following files:
X_SocialMediaButtons.js
10 kB